THIXPRO TECHNOLOGIES FINANCIAL SOFTWARE DEVELOPMENT SERVICES
Thixpro custom financial software development services cater to the finance industry, providing custom-tailored solutions for accounting, portfolio management, financial planning, insurance, and taxes.
Accounting
Portfolio Management
Financial Planning
Insurance
Taxes
Custom Accounting Software Development
Thixpro custom accounting software development services include API programming & integrations, AIS architecture, bookkeeping app development, and much more.
ACCOUNTING INFORMATION SYSTEMS
Developers engineer online accounting software and AIS architectures integrated with ERP, CRM, asset tracking, vendor management, and other financial management programs.
MOBILE ACCOUNTING APPLICATIONS
We offer responsive cross-platform and native development of mobile accounting apps programmed to provide full access to operational accounting workflows.
INVOICING & ACCOUNTS RECEIVABLE
Accounts payable and receivable software modules automatically upload inventory spreadsheets, create downloadable purchase orders, generate reports, and more.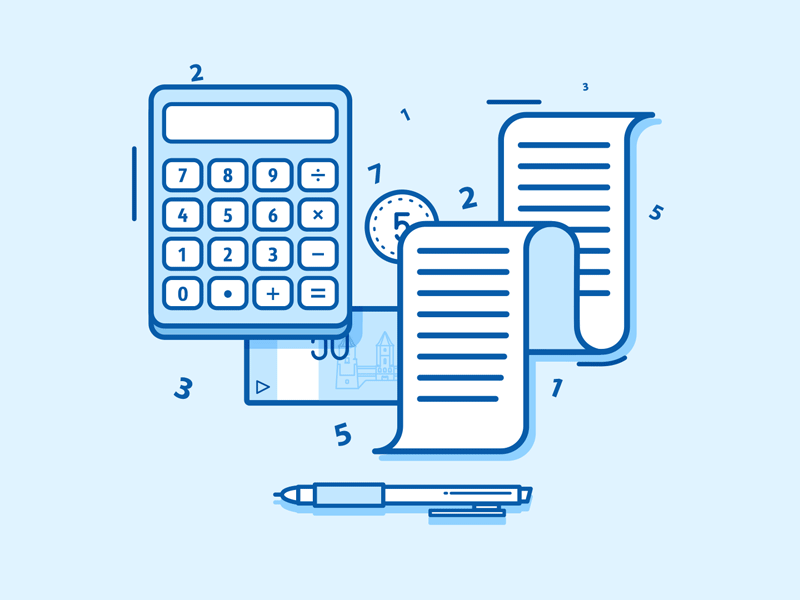 Custom Portfolio Management Software Development
Thixpro portfolio management software solutions encompass everything from risk analysis and investments to stock trading apps and fund management in a centralized platform.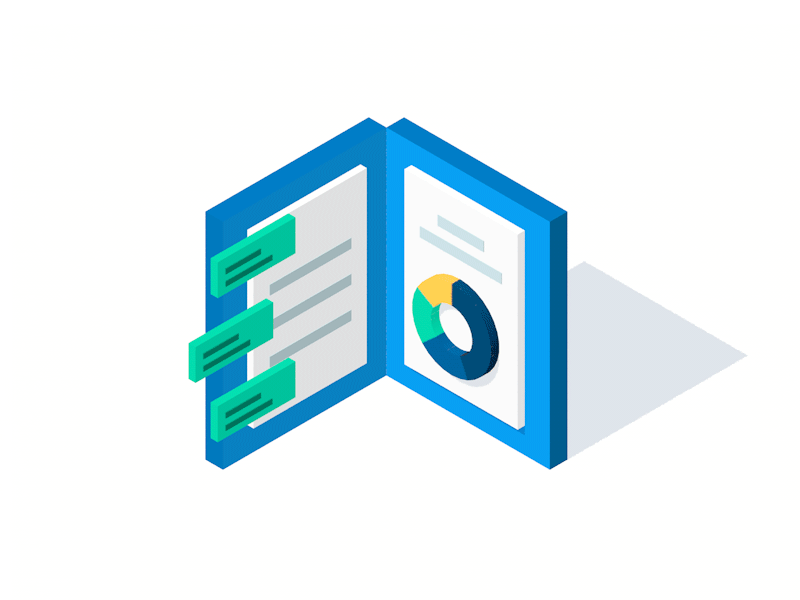 PORTFOLIO MANAGEMENT DASHBOARDS
Develop PM dashboards with built-in asset management modules and integrated ticker symbol databases, trade algorithms, historical data analysis tools, and more.
INVESTMENT DATA INTEGRATIONS
Program data entry forms and tools for standard investment files QIF, OFX, QFX, and CSV, plus accounts from TD Ameritrade, E*Trade, Vanguard, and other major brokerages.
RISK MANAGEMENT & ANALYSIS
Offer third-party risk mitigation solutions that include multi-factor risk modeling and stress scenario testing to identify and assess high-risk financial investments and contingencies.
Custom Financial Planning Software Development
Thixpro custom financial planning software solutions streamline day-to-day processes, including invoicing, payment processing, audit archiving, report generation, and more.
FINANCIAL PLANNING SOFTWARE
Implement scalable financial planning systems that enable access to mission-critical information and empower on-the-go data sharing & operational management.
FINANCIAL PLANNING ALGORITHMS
Develop automated rule engines and dynamic manual controls for allocating funds and measuring cash flow against KPIs using programmable business logic protocols.
FINANCIAL DASHBOARD DESIGN
Design versatile and modular financial dashboards that provide real-time data insights, comprehensive budget control centers, quick-view behavior summaries, and more.
FINANCIAL ANALYSIS SOFTWARE
Engineer financial analysis software to generate automated reports for measuring KPIs, payment & inventory turnovers, current & quick ratios, RoE, profit margins, and more.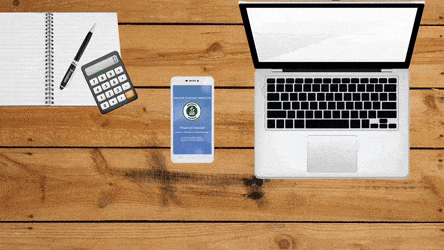 Custom Tax Preparation Software Development
Thixpro custom tax prep software solutions support the preparation, calculation, and reporting of personal and business taxes.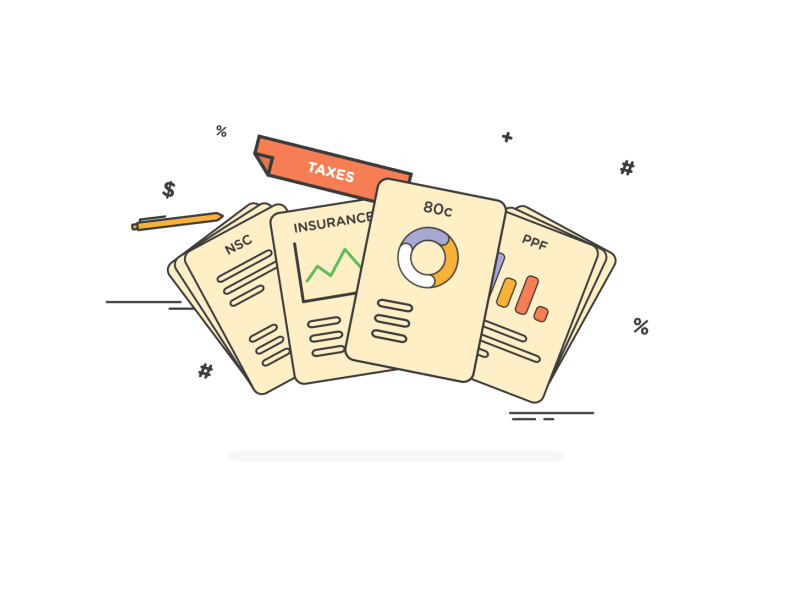 TAX CALCULATOR APPLICATIONS
Program tax calculator apps to calculate tax liabilities and estimate refunds in any jurisdiction and validate tax credits & exemptions, dedications, and more.
TAX FORMS SOFTWARE INTEGRATION
Build entry income tax forms for 1040, 1040A, 1040EZ, 1041, 1099, 1065, 1120, and many more, integrated to communicate data to servers, enabling real-time information validation.
SMALL BUSINESS TAX SOFTWARE
Designed for freelancers, independent contractors, and small business owners, built with e-commerce software, expense log importation, state-by-state tax guidelines, and more.
Custom Insurance Software Development
custom insurance software ensures success-driven insurance automation to help insurance companies drive momentum and drive productivity.
INSURANCE QUOTING SOFTWARE
Implement multi-carrier quoting, insurance premium calculation, underwriting algorithms, and qualitative risk assessment modules within a sophisticated quoting engine.
MOBILE INSURANCE APPLICATIONS
Develop cross-platform & hybrid mobile apps that enable policyholders to start, pause, and stop coverage, and report/submit claims, and manage insurance policies.
INSURANCE UNDERWRITING PLATFORMS
Engineer platforms digitize the underwriting process, delivering faster turnaround times, shorter prospect-to-customer lifecycles, and superior customer experiences.
DOCUMENT MANAGEMENT SYSTEMS
Build cloud-based document management systems (DMS) designed with document capture modules, custom logic, and search capabilities, organized in a single repository.