TRAVEL & HOSPITALITY SOFTWARE SOLUTIONS
Thixpro software development experts specialize in customizing software solutions for the evolving needs of the travel & hospitality industry.
Amusement Parks & Attractions
Campgrounds, Parks & Recreation
Casino Management
Property Management Systems
Travelport
Travel Portals & Booking Engines
Vacation Rentals & Timeshares
Restaurant & Bar Management (F&B)
Travel Portal & Booking Engine Software
Thixpro low-cost software developers have extensive experience in the travel industry, specializing in GDS integrations, price engine programming, Central Reservation System (CRS) development, and so much more.
TRAVEL PORTAL DEVELOPMENT
Our expert travel portal developers create online travel portals with agent and agency-tiered access, central booking management dashboards, travel content mapping, commissions management, search & filtering functions, and more.
GDS API INTEGRATION
We engineer the architecture for seamless integration with popular Global Distribution System (GDS) APIs including Amadeus and Travelport for reliable access and distribution to a wide range of online sales channels.
BOOKING & RESERVATION SYSTEMS
We develop online booking engines and Central Reservation Systems (CRS) for direct travel booking, passenger tracking, confirmation/cancellations, and more, seamlessly integrated with GDSs, OBTs, extranets, and open distribution channels.
Restaurant & Bar Management (F&B) Software
Thixpro expert developers built interoperable, scalable, and customizable restaurant management software systems fully loaded with custom features to help restaurant operations run smoothly while optimizing their ROI.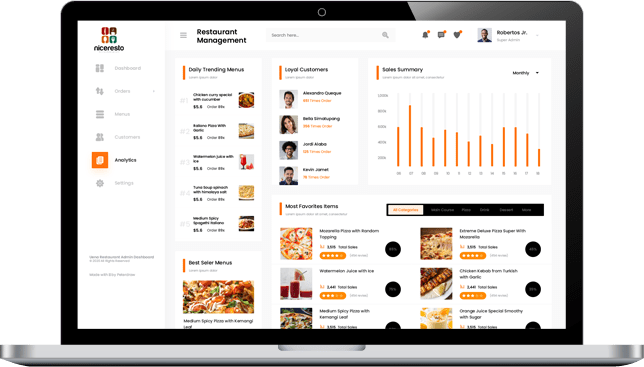 RESTAURANT ONLINE ORDERING
We design and implement an online ordering module, integrated with a POS system and customized to fit business needs, that allows for a seamless digital food ordering experience and unparalleled convenience for customers.
RESTAURANT INVENTORY MANAGEMENT
Our custom restaurant inventory management modules are programmed to view, control, and manage the entire stock of food & beverage inventory, designed with an editing feature to allow users to make changes in real-time.
RESTAURANT POS SOLUTIONS
Our highly experienced team of developers configure customizable self-service kiosk systems as their own POS solution by integrating kiosk software and credit card processing functionalities all within one centralized platform.
Casino Management Software
Thixpro can build a completely scalable, encrypted, and secure suite of management tools for all casino operations from managing slots and live tables to back-of-the-house surveillance and key player targeting.
CASINO MANAGEMENT SYSTEMS
We develop full-suite casino management software solutions for efficient regulatory & compliance reporting, accounting, and audits, along with Title 31 monitoring.
CASINO PLAYER TRACKING
We integrate player tracking systems with casino surveillance systems, enabling casino managers to keep track of every player on the floor in real-time.
CASINO POS INTEGRATIONS
We integrate third-party payment processors, like First Data, TSYS, Elavon, WorldPay, and more with intuitive live game interfaces & back-office systems.
CASINO CAGE MANAGEMENT
We program cage management software to integrate with inventory management modules to accurately process cash, chips, checks, markers, TITO tickets, and more.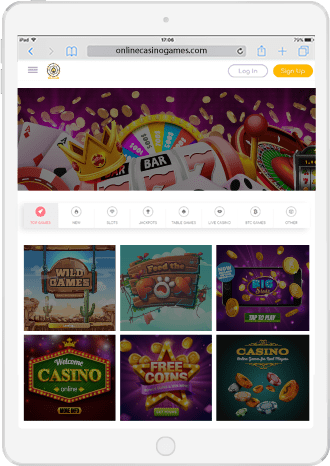 Property Management System (PMS) Software
We engineer cloud-based property management systems with responsive platforms for all property types within the hospitality industry, plus features that handle smooth operational workflows for front desk management, reservations, housekeeping, and more.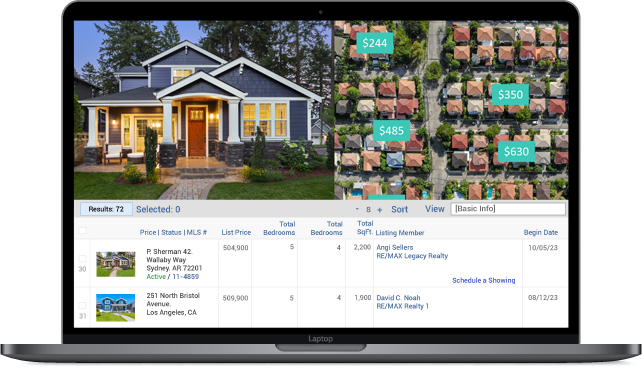 PROPERTY MANAGEMENT SOFTWARE
Our experts develop PMS solutions for hotels, vacation rentals, and other property types, integrated with third-party GDS, OTAs, and POS systems to create an all-in-one centralized solution that saves property owners and managers both time and money.
FRONT & BACK OFFICE MODULES
We develop unique front-office modules for handling automated guest check-in/check-out, room key coding, wake-up calls, room service, etc., and back-office modules for accounts payable/receivable, tax preparation, billing/invoicing, and more.
MAINTENANCE, HOUSEKEEPING, & EMPLOYEE MANAGEMENT
We build franchise property management software engineered with cloud-based PMS systems for complete oversight of properties and uniformity across locations, managing maintenance requests, housekeeping schedules, and employee workflows.
Vacation Rental & Timeshare Management Software
Thixpro builds all-in-one solutions for vacation rental & timeshare property managers, streamlining all property management operations with custom-tailored vacation rental & timeshare management software.
VACATION RENTAL MANAGEMENT
We develop vacation rental management software integrated with an automated central reservation system and a robust set of features, including booking & scheduling modules, reservations & availability calendars, housekeeping schedules, and more.
RENTAL CHANNEL MANAGER
We can add your vacation rental business website and booking engine onto big player OTA's & GDSs, like Expedia, Kayak, Priceline, Travelport, Pegasus, etc., and have your bookings flow into a custom-built vacation rental channel manager.
AIRBNB INTEGRATION SERVICES
We offer Airbnb integration solutions, adding access to Airbnb's booking & billing systems, and developing lodging features for smart pricing, smart lock issuance of virtual key remote controls, activity & visitor logs, guest communication channels, and more.
TIMESHARE MANAGEMENT
We build timeshare software for all types of rental properties including private residence clubs (PRC), destination clubs, and fractional properties where property owners can reserve rooms online, access calendars, housekeeping schedules, and more.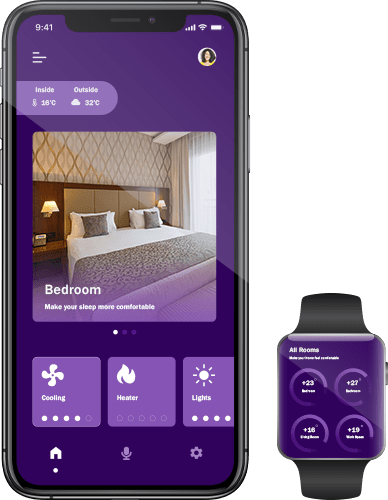 Amusement Parks & Attractions Software
Thixpro offers customized amusement park & attractions management software solutions built with tailor-made modules for everything from preventative park maintenance and repairs to ticketing and visitor management.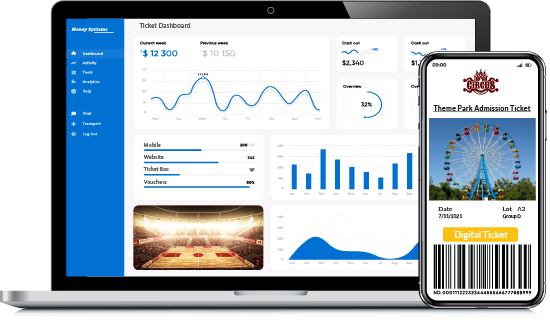 AMUSEMENT PARK TICKETING SOFTWARE
We develop multichannel ticketing platforms for online, kiosk, mobile, e-mail delivery, and on-site ticketing with support for individual/group packages, custom ticket types, add-ons, memberships, loyalty programs, discounts, and more.
AMUSEMENT PARK POS SYSTEMS
We create and implement a centralized POS system for amusement park ticketing, rides, games, retail, food & beverages, and more, designed to support various payment types including credit, debit, EMV, gift cards, and mobile payments.
ATTRACTIONS ADMISSIONS CONTROL SYSTEMS
Our experts build admission control systems with handheld and fixed scanning devices to support RFID wristbands and cards, barcode & QR code scanning, biometric validation, mobile ticket validation, and other entry methods.
Travelport API Integration Solutions
Thixpro developers ensure Travelport technologies connect effortlessly with your business's proprietary software, bringing together leading travel providers with online and offline travel buyers to facilitate travel commerce through their B2B travel platform.
TRAVELPORT API INTEGRATION
Our expert developers provide custom integrations with Travelport solutions including Travelport Universal API, Travelport Universal Profile, Travelport Universal Policy, Travelport Universal Record, Travelport Galileo, Travelport Apollo, and more.
TRAVELPORT CONFIGURATION
We configure and customize Travelport solutions and platforms to your exact needs, programming custom workflows, integrating data, and extending platform capabilities for branding, merchandising, and content distribution.
TRAVELPORT SYSTEM UPGRADES
We offer Airbnb integration solutions, adding access to Airbnb's booking & billing systems, and developing lodging features for smart pricing, smart lock issuance of virtual key remote controls, activity & visitor logs, guest communication channels, and more.
TIMESHARE MANAGEMENT
Any necessary Travelport upgrades of the Universal API, mobile, branding, digital media, ancillary, and aggregated shopping solutions are provided by our expert team of developers to help you stay ahead of the competition.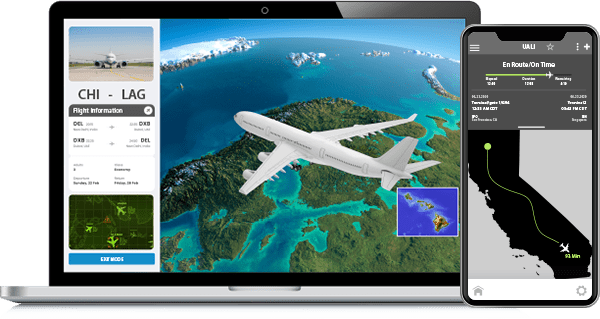 Campgrounds, Parks, & Recreation Management Software
engineers custom campground management systems and parks & recreation management software designed for parks, seasonal camps, recreation centers, RV parks, sports leagues, and more to streamline camp management operations.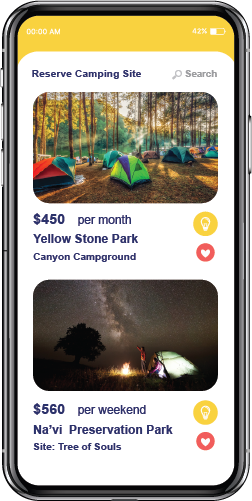 CAMPGROUND MANAGEMENT SYSTEMS
We design custom campground software with advanced booking engines for online reservations of activities and site locations for various facilities, including parks, campsites, recreation centers, sports leagues, RV camps, and more.
PARKS & RECREATION MANAGEMENT SOFTWARE
We develop recreation and activities management software with custom back-end interfaces for seamlessly updating schedules for activities, landscaping services,, park maintenance, park equipment repairs, vendor scheduling, and more.
CAMPSITE BOOKING ENGINE SOFTWARE
We integrate campsite reservations management software with Internet Booking Engines (IBE) to instantly update and track check-ins and check-outs, calculate dynamic dark reservation pricing options, and track revenue.