Our Services related to IOT
IOT Application Development
Bring your business system together by using the Internet of Things (IoT) – from increasing process efficiencies to delivering better customer experiences to generating new revenue streams. With IoT, change your life in new perceptive ways that towards convenience and luxury. Being a leading IoT development company, here at Thixpro, our focus is on providing the best IoT applications to our clients. IoT applications connect various electronic devices to the internet and not just your laptops and mobile phones. Ever wondered how powerful and efficient it would be if you could connect and control all the devices in your house or company and have the power to analyze data from it, be it a small home appliance like a fan to heavy machinery in your company. With our IoT apps that's what we precisely do.
IOT PLATFORMS

EVERYTHING IOT SMART PRODUCTS PLATFORM
Everything, the IoT smart products platform that gives any physical object a so-called "digital identity
AWS IOT CORE PLATFORM
AWS IoT Core is a managed cloud service that lets connected devices easily and securely interact with cloud applications and other devices.

APPCELERATOR
Experience: 2 Years Appcelerator minimizes the time taken to build a native mobile application. Apps built with Appcelerator are compatible with platforms like iOS.

2LEMETRY'S THINGFABRICTM IOT PLATFORM
ThingFabricTM IoT platform enables companies to rapidly consume and act on device data independent of scale and complexity.

PARSTREAM - IOT ANALYTICS PLATFORM
ParStream provides a Big Data Analytics Platform for IoT, built around unique, patented database technology.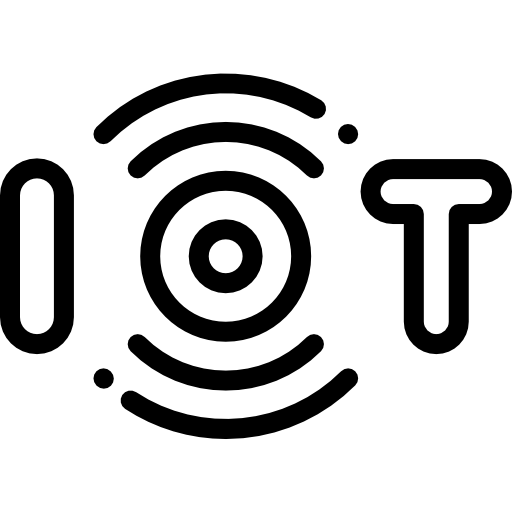 PLAT.ONE
PLAT.ONE radically shortens time-to-value for IoT applications and significantly reduces the cost of their management.