Thixpro Technologies Pvt. Ltd build a platform that ensure you will play the very best of soccer, football, ice hockey, golf, basketball, boxing , bike, Car game and MMA games with Electronic Arts' sports titles !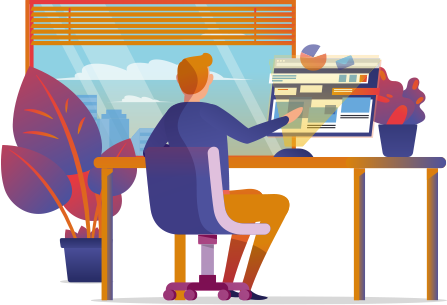 FAQs
The Script is completely Open Source. Once purchased(on live), the source will be given to Clients. It can be customized as per their needs.
The Script will be hosted in our Server. On Final handover, if the Client has purchased his own server. It will be hosted in his/her server. We will help in Installation of the Script with your Cpanel or FTP.