Watch Movies Online - Watch unlimited exclusive movies and originals online on aha. Stream movies and originals on your internet enabled devices from aha.
Admin panel and Website provide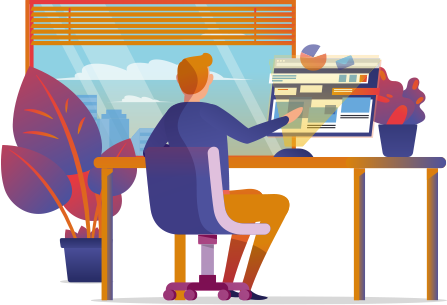 FAQs
The Script is completely Open Source. Once purchased(on live), the source will be given to Clients. It can be customized as per their needs.
The Script will be hosted in our Server. On Final handover, if the Client has purchased his own server. It will be hosted in his/her server. We will help in Installation of the Script with your Cpanel or FTP.