AGRICULTURE SOFTWARE SOLUTIONS
Thixpro comprehensive agriculture software suite helps farmers and growers gain total control and visibility over their land, crops, livestock, and equipment.
iPhone/iPad Games
iPhone App UI/UX Design
iPhone Consultation
iPhone Widget/Extension Development
iPhone App Integration, Support, and Optimization
iPhone App Maintenance
Enterprise iPhone Apps
Custom iPhone Apps
LAND MANAGEMENT SOFTWARE SOLUTIONS
Thixpro land management software developers have vast agricultural industry-experience and first-hand knowledge of how to develop world-class solutions for agricultural operations.
LAND MAPPING & GPS SOFTWARE
We program GIS & GPS technologies and integrate them with your current systems for site-specific data mapping optimization and accurate yield forecasting.
3D FIELD DESIGN APPLICATIONS
We engineer custom 3D field design apps to seamlessly integrate with topography mapping software for added visualization and management of all land areas.
SMART CONTROLLERS & SENSORS
We implement smart controllers & sensors that screen the yields for changes in temperature, light, humidity, weather patterns, and other environmental factors.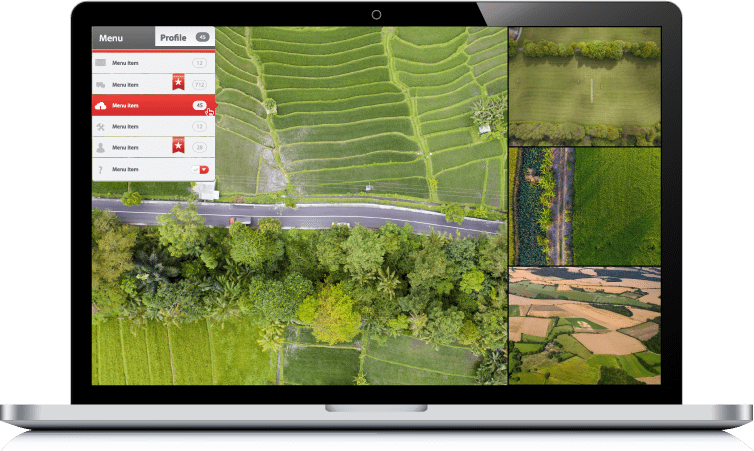 Precision Agriculture Management
We incorporate prescriptive technology, harvesting & crop management modules, and decision support systems (DSS) to maximize operational performance.
Irrigation System Management
We design our irrigation software with computer-aided designs (CAD), digital terrain modeling (DTM), hydraulic systems, and irrigation patterns.
Operations Management
We integrate unmanned aerial vehicle (UAV) software with third-party APIs for irrigation management to streamline consistent operational workflows.
Agronomy Software Solutions
We develop agronomy software solutions covering everything from soil sampling and collection to GIS mapping, subsurface drainage, and soil fertility automation.
AGRICULTURE FARM MANAGEMENT SOFTWARE SOLUTIONS
Thixpro highly flexible and scalable agriculture farm management software solutions encompass the entire scope of the agriculture & farming industry in an all-in-one platform.
Farm Inventory Management
We implement RFID systems, barcodes, serial number ID scanners, and other GIS technologies to new or existing ERP platforms to maximize visibility.
Farm Equipment Servicing
We develop farm GIS equipment inspection software that incorporates mobile apps for in-field inspections and custom reporting capabilities.
Crop Planning & Tending
We program features that automate watering, irrigation, and planting optimization through farm mapping software for enhanced crop planning and tending.